Em que consiste a técnica de eletrólise percutânea EPTE®?
EPTE® Percutaneous Electrolysis technique is a revolutionary technique for the treatment of different musculoskeletal disorders, being its main application in its beginning, but not the only one, the tendinous dysfunction. EPTE® uses a galvanic current and it is considered an effective technique in different clinical entities, fast in its application and helps to shorten recovery times, which is more important for the patients.
EPTE® is the first percutaneous electrolysis device with a medical CE certificate that guarantees its benefits for the health.
Do you want to apply this technique in your clinic?

If you want to integrate this new tool to your therapeutic arsenal and offer better treatments for your patients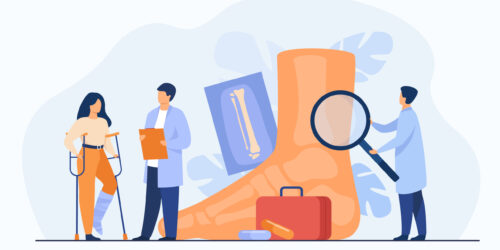 Intended uses for EPTE® are:
The technique is applied by introducing a bipolar or monopolar needle for medical use into the dysfunctional musculoskeletal tissue. Through this, different types of currents are applied with a therapeutic objective. Thanks to the modulation of these currents parameters, we can trigger different processes that help the recovery of the affected tissue.
To maximize the safety and effectiveness of the treatment, the application of the technique is carried out under ultrasound guidance.
How does this technique benefit our patients?
Efficacy up to 85%. High degree of effectiveness in certain pathologies.

Reduces in recovery times.

Relieves pain thanks to its analgesic effect.

It works selectively, preventing damage to healthy tissues.

The percentage of relapses after its application is very low.

It is an invasive technique, practically painless and safe for the patient.

It is another tool in your therapeutic arsenal.

Suitable for most of your patients.

It is a new line of intervention in patients for whom conservative treatment has not been effective, establishing a new combination of techniques (load management, therapeutic exercises and invasive techniques).

Its positive effects have already been clinically proven in patients with different tendon diseases.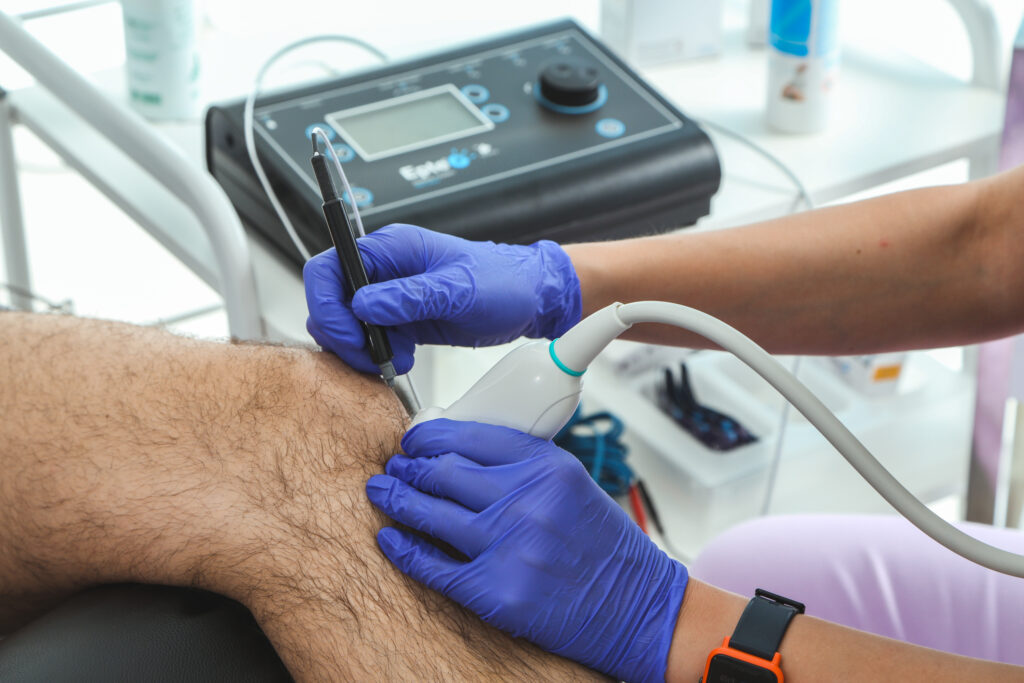 Get to know our EPTE System device
The EPTE® System is a medical device that allows healthcare professionals to apply the invasive technique, percutaneous electrolysis, for the treatment of tendinopathies and fibril ruptures.