Transcranial Direct Current Stimulation or tDCS
A non-invasive neuromodulation technique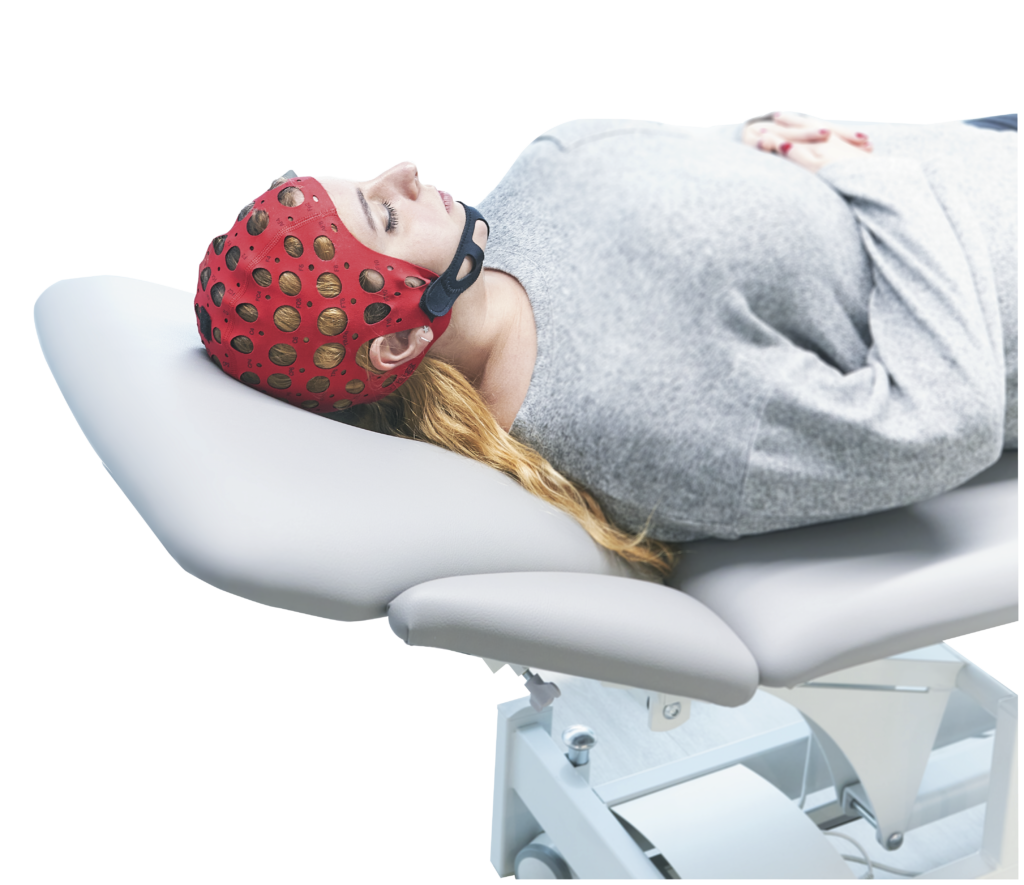 Transcranial Direct Current Stimulation technique
Studies have shown that tDCS is able to modify neuronal activity, both in the stimulated area and distally. This is because electrical stimulation facilitates communication between circuit connections in both the cortical and subcortical areas of the brain.
Intended uses for the tDCS:
Chronic pain

Fibromyalgia

Side effects after stroke
The tDCS technique and its use for neurorehabilitation
The tDCS and its use in neurorehabilitation, psychology, psychiatry, physical therapy and others, is a growing field of knowledge and well supported by scientific evidence, positioning itself as an effective alternative to multiple conditions. Being able to non-invasively stimulate the brain is undoubtedly a revolution in the field of neurorehabilitation. Having the ability to generate neuronal plasticity was unthinkable years ago.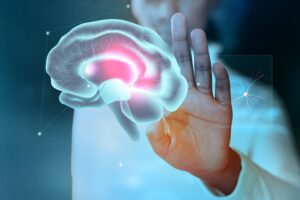 Neurology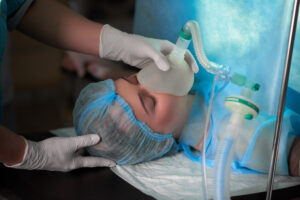 Anesthesiology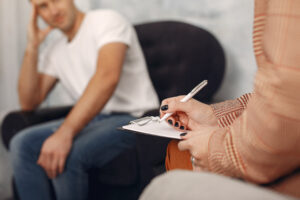 Psychology / Psychiatry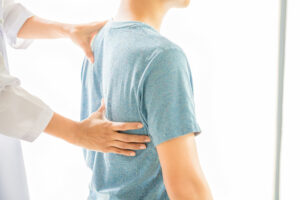 Physiotherapy
Which new possibilities offers the EPTE Bipolar System?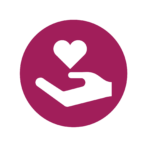 Non-invasive and painless technique
The application of transcranial direct current stimulation (tDCS) is a non-invasive and painless technique.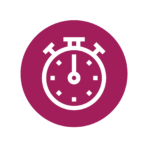 Speed up recovery time
The introduction of these techniques into clinical practice allows for faster recovery times, being useful once the injury is established.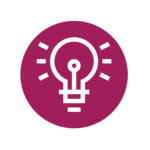 Variety of techniques
It allows the application of several techniques that open a new therapeutic window for the treatment of different pathologies that affect the nervous system.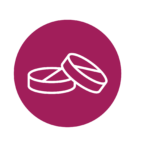 Reduce drug use
The use of the Epte Bipolar System in patients reduces the consumption of analgesics and anti-inflammatories.
If you are interested in taking any of our training courses, you can leave us your details and we will contact you when we have a course available.