The device that you have been waiting for
5 applications intended for the treatment of pathologies in the musculoskeletal system:
Percutaneous – Mono/Bipolar needle | Transcutaneous
Galvanic (from 100µ to 10mA)
Galvanic (from 100µ to 10mA) + Microcurrents
Electrostimulation, Pointer or A, B and C
Electro-stimulation with MultiPulse System (SMP).
Transcutaneous:
Transcranial Direct Current Stimulation (tDCS).
With this new device, we increase your possibilities.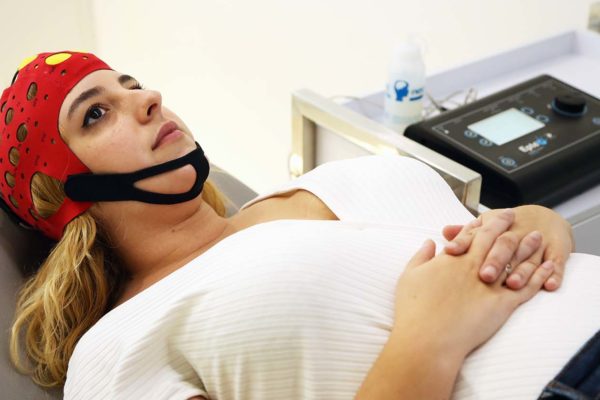 Make it the way you want it
First device designed as a current source
Don't work in blindness! The EPTE® Bipolar System measures the actual electrical resistance, which ensures the application of the optimal treatment load (intensity according to the state of the damaged tissue).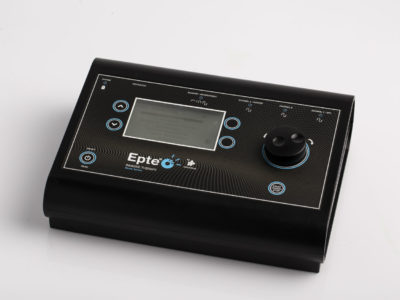 Three independent channels
It works with all currents used in invasive techniques through three independent channels that can work simultaneously, percutaneous or transcutaneous application.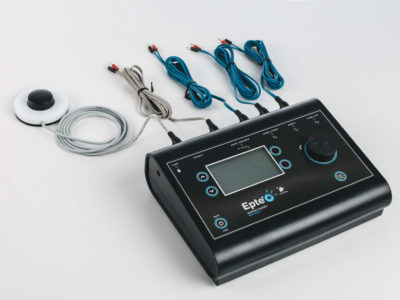 Bipolar needle
In addition to the work with monopolar needles, we incorporate the possibility of working with bipolar needles: this eliminates the superficial contact electrode, focuses the current on the affected area. And reduces the electrical charge necessary for the treatment.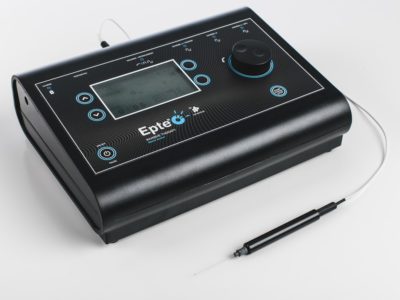 The result? Increased safety and reduced adverse effects and contraindications.
Training in techniques that you will be able to apply with EPTE® BIPOLAR System.
If you are interested in taking any of our training courses, you can leave us your details and we will contact you when we have a course available.