EPTE Bipolar System device

The EPTE Bipolar System is a medical device for healthcare professionals that combines several techniques that expand the therapeutic range of electrostimulation, for the treatment of different pathologies of the musculoskeletal system and the peripheral and central nervous system.
It is a device manufactured in Span that meets all quality standards, being the perfect tool for the application of techniques such as tDCS, percutaneous electrolysis and percutaneous neuromodulation. It is a versatile, compact, portable and easy-to-use device that has the ability to adapt parameters to achieve any protocol established by scientific evidence to treat different pathologies.
Which techniques can be applied with the EPTE Bipolar System?
The EPTE Bipolar System is the most versatile medical device on the electrotherapy market and allows the professional to treat diseases in the central and peripheral nervous system.

Which new possibilities offers the EPTE Bipolar System?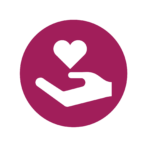 Non-invasive and painless technique
The application of transcranial direct current stimulation (tDCS) is a non-invasive and painless technique.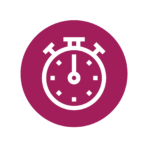 Speed up recovery time
The introduction of these techniques into clinical practice allows for faster recovery times, being useful once the injury is established.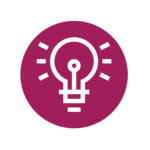 Variety of techniques
It allows the application of several techniques that open a new therapeutic window for the treatment of different pathologies that affect the nervous system.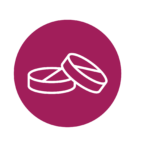 Reduce drug use

The use of the Epte Bipolar System in patients reduces the consumption of analgesics and anti-inflammatories.
First device designed as a current source
Don't work blind! The EPTE® Bipolar System measures the real electrical resistance, which guarantees the application of the optimal treatment load (intensity appropriate to the state of the damaged tissue).
Three independent channels
It works with all currents used in invasive techniques through three independent channels that can work simultaneously, percutaneously or transcutaneously.
Bipolar needle
In addition to working with monopolar needles, we have incorporated the possibility of working with bipolar needles: this eliminates the surface electrode, focuses the current on the affected area and reduces the electrical charge required for the treatment.
If you are interested in taking any of our training courses, you can leave us your details and we will contact you when we have a course available.