What is the ecoguided percutaneous neuromodulation?
Percutaneous echo-guided neuromodulation (NMP) (Peripheral Neuromodulation: A Review: Teodor Goroszeniuk & David Pang) is a technique that consists on the introduction of acupuncture needles in the vicinity of the peripheral nerve, connected to a device that provides electrical currents such as PENS or PENS BURST that allows you to adjust different parameters, like frequency, pulse width and intensity, in order to obtain an electrical signal more selectively and effectively.
As for the procedure, it is applied to different neural structures in relation to a previous assessment of the patient's symptomatology and dysfunction, in order to promote changes in the peripheral and central nervous system, modulating the abnormal behavior of the neural pathway caused by the disease process.
The application of the needle must be done in an ultrasound-guided manner, in order to be precise and safe during the needle insertion process and subsequent treatment, as well as the use of a health certificated device.
Benefits of the ecoguided percutaneous neuromodulation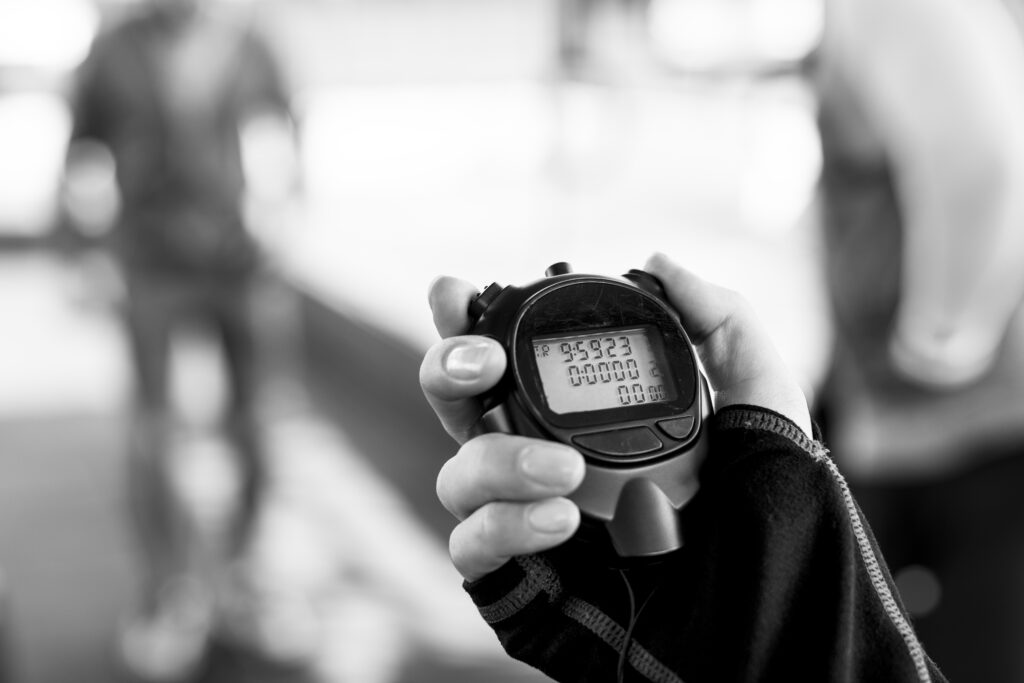 The introduction of this technique in clinical practice makes it possible to accelerate recovery times, being useful once the injury is established, as well as in a preventive approach to dysfunctions.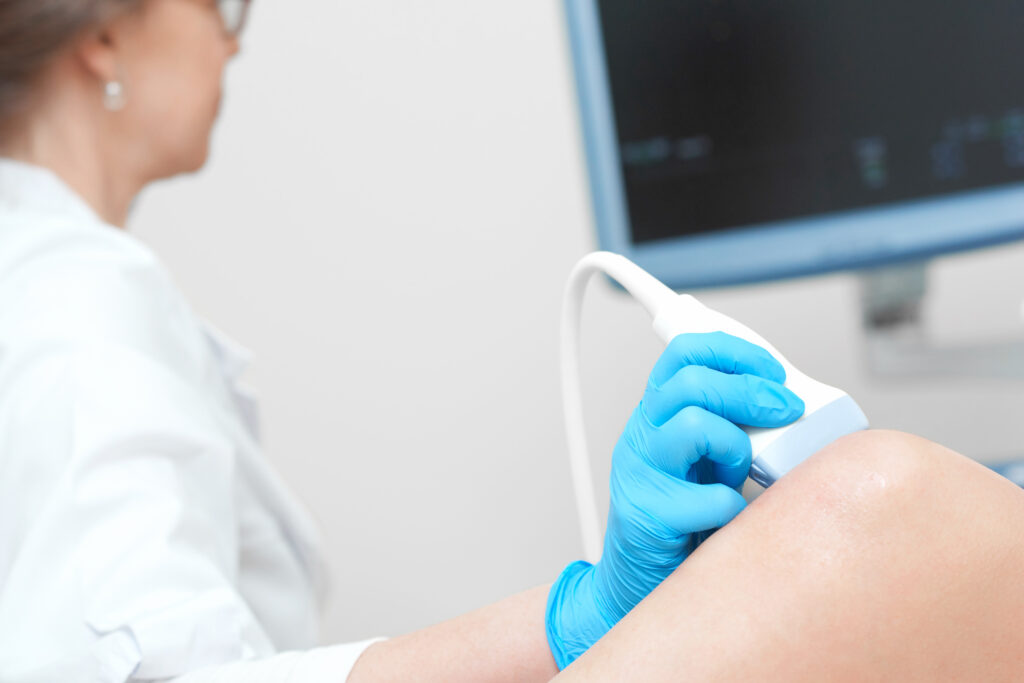 Ultrasound-guided percutaneous neuromodulation allows working directly on the dysfunctional nervous system, improving short-term pain as well as other symptoms present in the disease.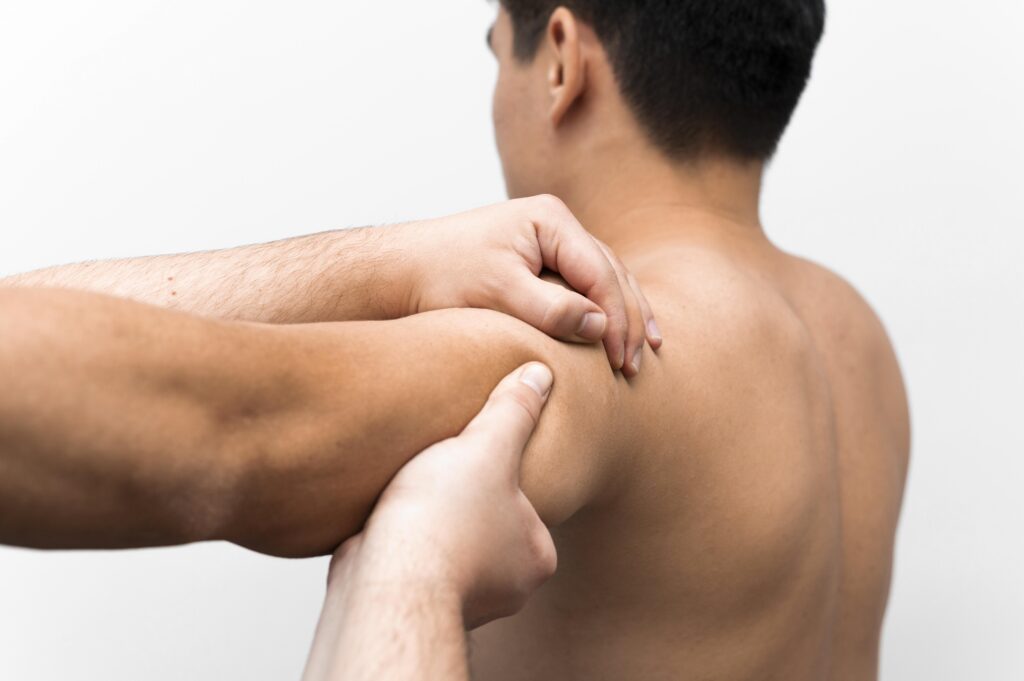 For the correct application of percutaneous neuromodulation, it is necessary to have previous training in ultrasound, as well as knowledge of basic anatomy and clinical practice in invasive techniques.
Benefits of the ecoguided percutaneous neuromodulation
It is worth highlighting the applications of percutaneous neuromodulation in the following fields:
The treatment of acute and chronic pain of musculoskeletal origin, such as low back pain, postoperative pain, neuropathic pain, chronic neck pain of myofascial origin, ATM, among others.

Restore the function of the nervous system, at peripheral and central levels, in aspects related to sensory or motor dysfunctions.

Improve neuromuscular function, muscle recruitment patterns and motor control.